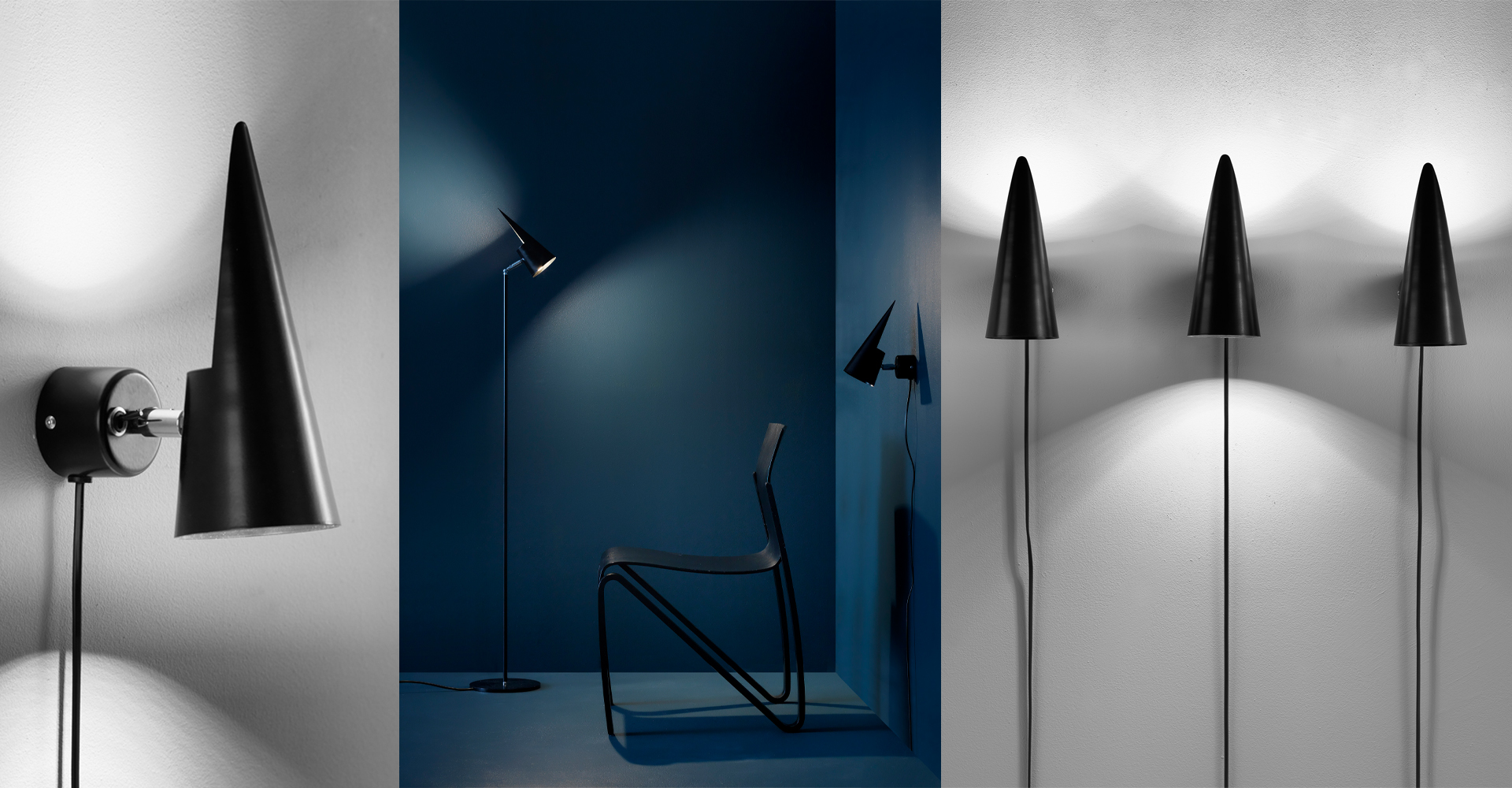 PRESS NEWS: PIK – Clever, authentic and timeless
We commission local firms to produce the components for our lamps, which we then assemble in our own factory. It's how we stay loyal to our Småland roots and authentically Swedish.
PIK is the latest addition to our locally made collection.
Designed by Erik M Tell and Carolina Foghammar, its long conical shape smartly spreads light up, down or both, creating a soft, clear atmosphere.
It's available as a floor or wall lamp.
Ignoring trends, our collection combines good form and function, high quality and sustainable production. We use our knowledge to create lights that delight and last and always have 'that' Bsweden originality.
Press contact
For more information, images or to borrow products, please contact Gunnel Svensson at Bsweden, gunnel@bsweden.com  or +46 (0)76 165101